Looking to lose weight but get no results? Have followed advice from various online sources and still no results?

Saxenda contains the active drug called liraglutide, Liraglutide is a hormone called GLP1 that is released from the gut after a meal, this hormone is naturally occurring.

Saxenda works on the brain by reducing appetite for food and causing you to feel less hungry and reducing cravings.

Saxenda is available in London through PillDoctor prescribing service, we offer next-day dispatch once your order has been approved by a non-medical prescriber.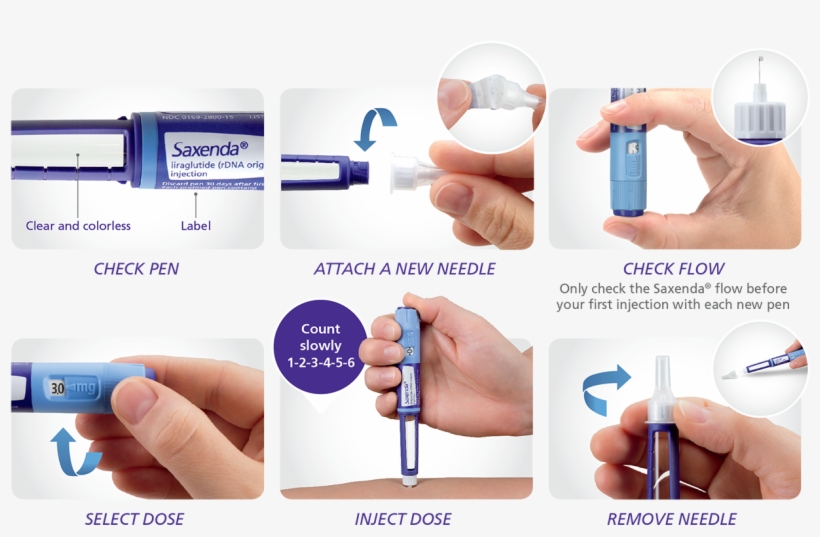 Buy Saxenda London | Buy Saxenda London